BUSINESS WEBSITE TOOLS IN 3 EASY STEPS
SERVICES YOU NEED, WE PROVIDE!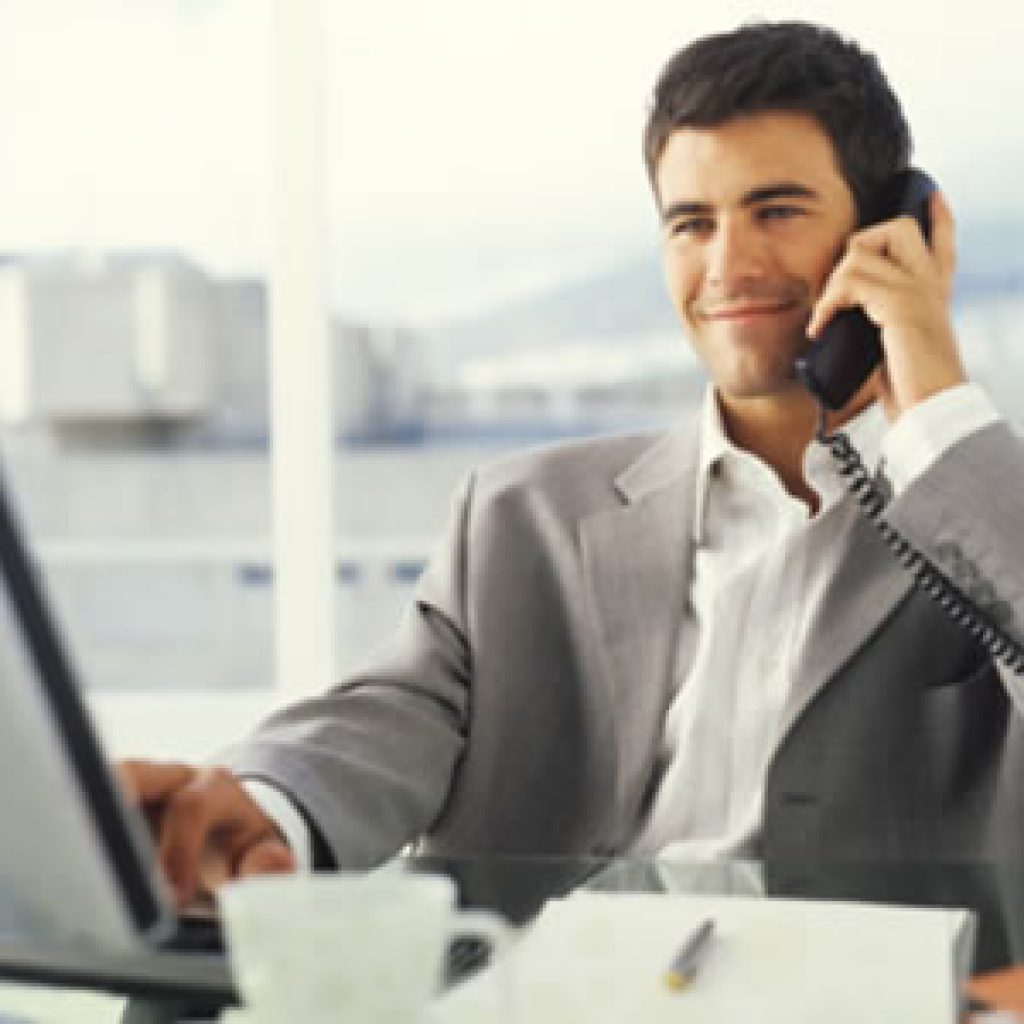 Office Hours: Monday – Friday 9:00 am to 5:00 pm Arizona Time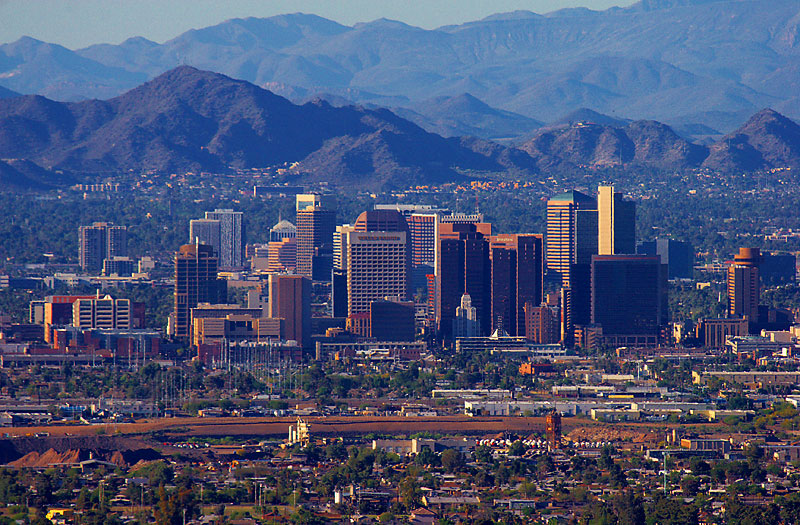 Phoenix, Arizona, US Corporate Office
Corporate Snail Mail Address:
Redstrom & Tait, LLC
P.O. Box 9854
Phoenix, AZ 85068
Contact Carolyne at:
602-466-5006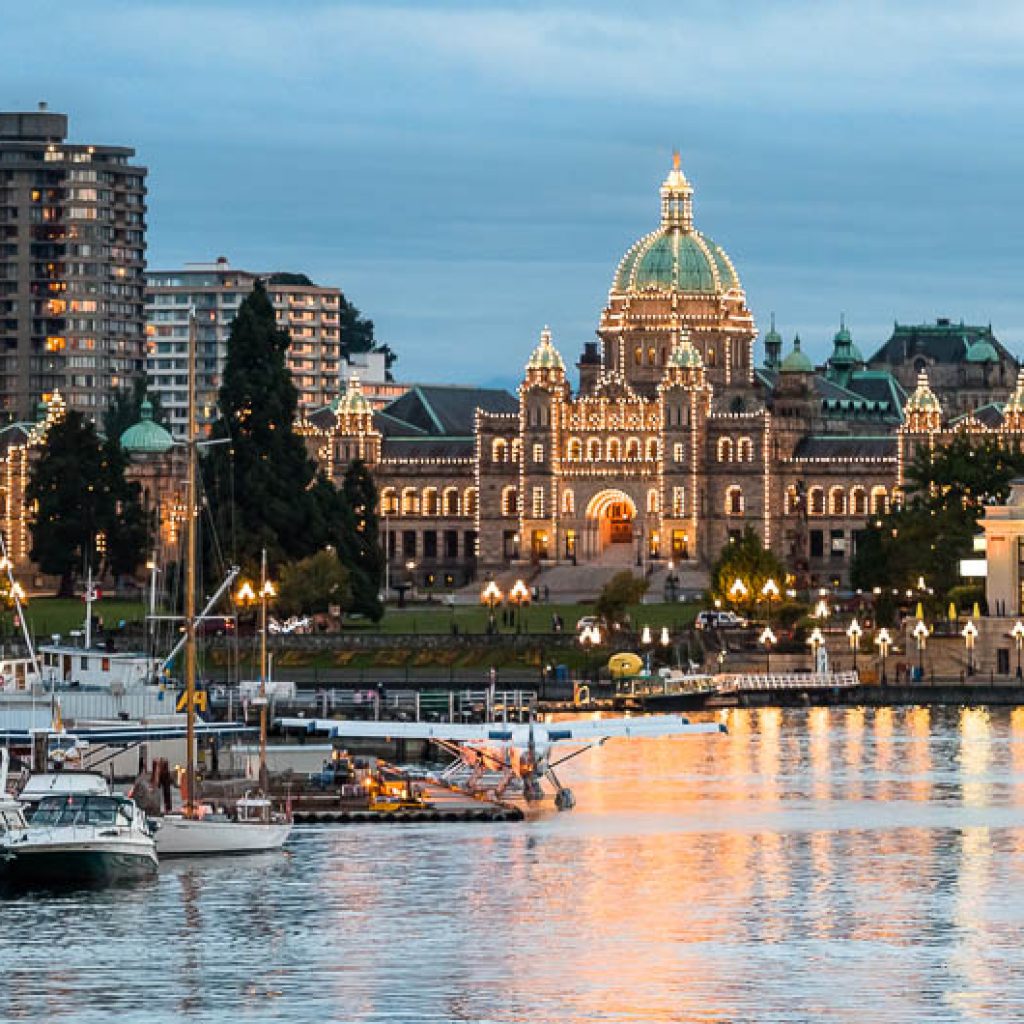 Vancouver Island, BC Canada's Corporate Office
IN CANADA CALL: 1+778-300-0475
CONTACT US : 602-585-5082
WE CAN MANAGE THE COMPLETE 3 STEP SYSTEM FOR YOU!
MARKETING YOUR BUSINESS ONLINE CAN BE AS SIMPLE AS 1, 2, 3 WITH DNHD