CUSTOM WEBSITE DESIGN AND DIY TEMPLATES
Step 3, Implement Your Design
Custom Designed Portfolio:
We can build any type or size website you require, from small custom designed websites to online stores. We also offer lots of help and advice along the way, so don't worry if you are not a web guru, we have you covered. Your websites can be developed with an easy to use content management system known as a CMS. We provide free basic (Basic training consists of 1 hour complimentary training with purchase of design) training on how to use your website. Please contact us for a link to our Custom Design Website to view our portfolio of recent Website designs at DNHDesigns Customized Website Designs.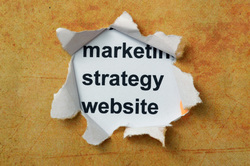 Domain Name Hosting and Design Custom Design Features Include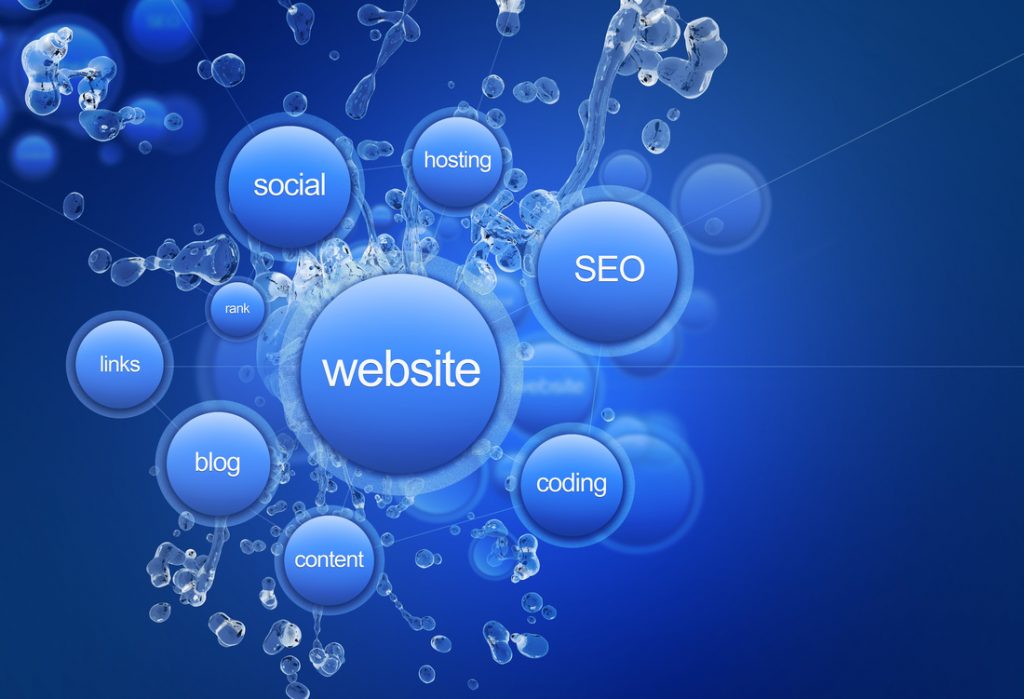 Meeting clients over the phone or Internet to discuss their needs.
Registering web domain names and organizing the hosting of the website.
Drawing up a detailed website plan.
Design page layouts with font size and colors.
Working with different content management systems.
Designing graphics, animations and manipulating digital photographs.
Presenting initial design ideas to client.
Coding using a variety of software.
Applying internal search engine optimization (SEO).
Proofreading content and grammar provided.
Editing content, and re-designing web pages.
Working with other web specialists, web developers and graphic designers.
Testing the website to ensure it is working.
Handing the completed website over to the client.
Continued professional service.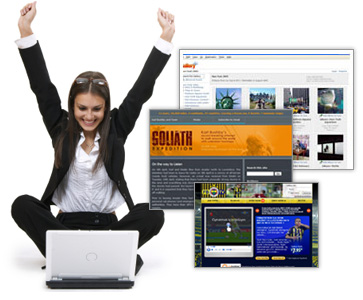 WEBSITE HOSTING FOR YOUR TEMPLATE THEME
You can either design your own website, hire someone to do it for you or purchase a website template. We recommend purchasing a website template as it's a quick and effective way to get your business up and running. We provide a mix of premium web hosting templates. We provide web hosting templates as WHMCS templates & Wordpress themes. These allow you to create a website for your business without any HTML or real coding knowledge thanks to our exclusive template control panel (Cpanel). They are also fully customizable and in our opinion the quickest and most cost-effective way to get your business up and running.
If your looking for a unique web site design and plan to brand your business get in touch with us as we provide many custom design services including web design, logo design, mascot design, banner design.
CREATING YOUR OWN WEBSITE
The best websites today are powered by easy to use content management systems (CMS) that allow you to make changes to a website without needing to touch a single line of code. If you want to get a new, powerful website online, but can't wait around or pay the big bucks required for a custom site, Check out these three options: WordPress, Joomla and Drupal great features, tons of customization, easy to use, and security.
Why WordPress?
1. As you can see from the graph, more than half of the websites on the Internet are running on a WordPress website platform.
2. It's totally FREE, with many layouts/themes to choose from.
3. It's VERY beginner-friendly.
4. Small or large site? Great for both.
5. Your site will be 'responsive'. Meaning it'll work on mobiles & tablets, too.
6. HUGE support and developer community are available to help.
For beginners, I suggest sticking to WordPress. It is the easiest platform, and flexible enough to suit everyone from small business owners, to bloggers.
Step 1 – Pick your Platform
Step 2 – Choose a domain name.
Step 3 – Pick your hosting pkg and I will help you set up your platform in your own cpanel.
Step 4 – I'll show you how to install and customize your WordPress website. Don't worry – I'll walk you through the process, with images to view.

If you have any questions/suggestions for this process contact me. Remember, we're here to help!
Installing your platform
1. One-Click-installation for Websites like WordPress, Joomla & Drupal We have an integrated 1-click-installation for each of these.
Here are the steps to follow:
1. Log in to your hosting account.
2. Go to your control panel.
3. Look for the "WordPress" icon.
4. Choose the domain where you want to install your website.
5. Click the "Install Now" button and you should get access to your NEW WordPress website
THE BUILDING BLOCKS OF YOUR INTERNET MARKETING
WE CAN MANAGE THE COMPLETE 3 STEP SYSTEM FOR YOU!
MARKETING YOUR BUSINESS ONLINE CAN BE AS SIMPLE AS 1, 2, 3 WITH DNHD