DNHD The Building Blocks of Your Internet Marketing
Disk space is the amount of hard drive space that is available to you to hold your web site files. It's not much different than the hard drive on your personal computer. When purchasing a personal computer, you decide how much space you need and purchase accordingly. Things do fill up over time and using flash movies, lots of images, or other multimedia files can use up a lot of space.
In our system, disk space isn't just one hard drive, but many in a fully redundant array of disks. In fact, there are several redundant arrays of disks mirroring each other. This way, if one disk fails, it doesn't bring down the entire system. Even if one entire array fails, the system still keeps on going as though nothing ever happened. This provides the safest and most expandable storage solution for your web sites. We can grow with you, no matter how large you get.
In a reseller account, you're dividing a larger amount of space amongst each of your individual accounts. That space can fill up quickly, but you can easily upgrade as needed rather than committing to larger plans at the start.
Data transfer is the amount of information that is sent and received between your Lightning Servers account and the outside world. This includes, but isn't necessarily limited to, email, html files, streaming audio or video, and images.
Even the smallest accounts we offer generally bundle in enough data transfer to more than handle most web sites.
We're jeopardizing our secret web hosting industry decoder ring by telling you this, but the truth is that most web sites rarely use more than a small fraction of their allotted data transfer.
What The Heck Does 'High Availability Mean Anyway?
High availability is a term that refers to a system that is designed for maximum server uptime. The term itself can be applied to many types of system designs. Any of these will have a higher level of redundancy than a simple single web server that is online and hosting web sites.
In our case, our high availability technology makes use of the VMware VSphere platform to allow us to virtualize our hardware across an entire array of servers, as well as a separate, redundant high performance storage array.
Our system has been designed for maximum performance, as well as high availability.
Subdomains Xxx.Yourdomain.Com Subdomains With Every Account
With a subdomain, you can create URLs like blog.yourdomain.com in any account you have set up. You can even create entire WHM accounts on subdomains if you desire. Each subdomain you create has email capability and web stats as well.
Addon Domains With Every Account
Within every Cpanel account, the addon domain functions allows you to host additional domains that resolve to a directory inside the main Cpanel account, while the domain appears to be completely separate to those who visit the site.
Parked Domains!
A parked domain is a domain that is pointed a Cpanel account, but doesn't have it's own content. Instead, it just points to the account's primary domain. There are many uses for this, including using multiple domain top level domains (.com, .net, .org, etc) to point to the same website without mirroring the actual files in multiple places.
SFTP Accounts!
Upload To Your Account Using FTP (File Transfer Protocol) – File Transfer Protocol (FTP), is an internet protocol designed to allow the easy uploading and downloading of files. Uploading and downloading is done with an FTP client (Don't worry, we'll tell you where to get a great free one.) from which you can log in to the server and manage your files.
UNPARALLELED CONTROL OVER YOUR HOSTING WITH CPANEL
The World's Most Popular Control Panel. For A Reason.
At Domain Name Hosting & Design, we've been in the business for a long time and we've used all of the control panel software on the market. In our opinion, Cpanel is the most feature packed panel software out there and more importantly, it's the most user-friendly. What good are a whole lot of features if the software is so complicated, nobody can figure out how to use it?
With Cpanel, you have complete control over all aspects of your hosting experience. You can create and manage databases. You can create email addresses and forwarders and even auto-responders. You can install software of all different kinds on your account. If there's something you want out of hosting, Cpanel does it.
Encryption Provides More Safety For Your File Transfers
Secure File Transfer Protocol (FTP) – SFTP or the Secure File Transfer Protocol is an encrypted version of FTP. This means that it is more secure, because it does not send your password over the network in plain text like FTP does. This feature requires special activation by our support department, so just ask and you shall receive.
Keeping Your Data Safe
We perform routine daily backups of all customer data at DNHD. We still recommend keeping your own personal backups of your data and we recommend your clients do the same. There can never be too much backup!
Webalizer and AwStats Website Statistics Give You Easy To Read Web Log Analysis
Want to know who is visiting your site? Well, Webalizer or AwStats is here to tell you as much as possible about them, including where they came from and what they visited on your site. Webalizer is a decades old and very stable statistics program that helps you visualize your users.
FREE WEBSITE BUILDER WITH EVERY HOSTING PLAN
Get A Professional Website Online In Minutes.
Why pay huge money for web design work when you can do it yourself in our easy-to-use, point and click web site builder? You can choose from hundreds of templates to design the site of your dreams with no HTML or coding experience whatsoever!
EMAIL FEATURES:
     Email Features
     Email Accounts
     Email Forwarders
     Email Auto-Responders
     Advanced Spam Control
     Horde Webmail
     Squirrelmail Webmail
     Roundcube Webmail
     Advanced Filters
     Mailing Lists

DATABASE  FEATURES:
     Mysql® Databases
     Remote Connections
     PhpMyAdmin Interface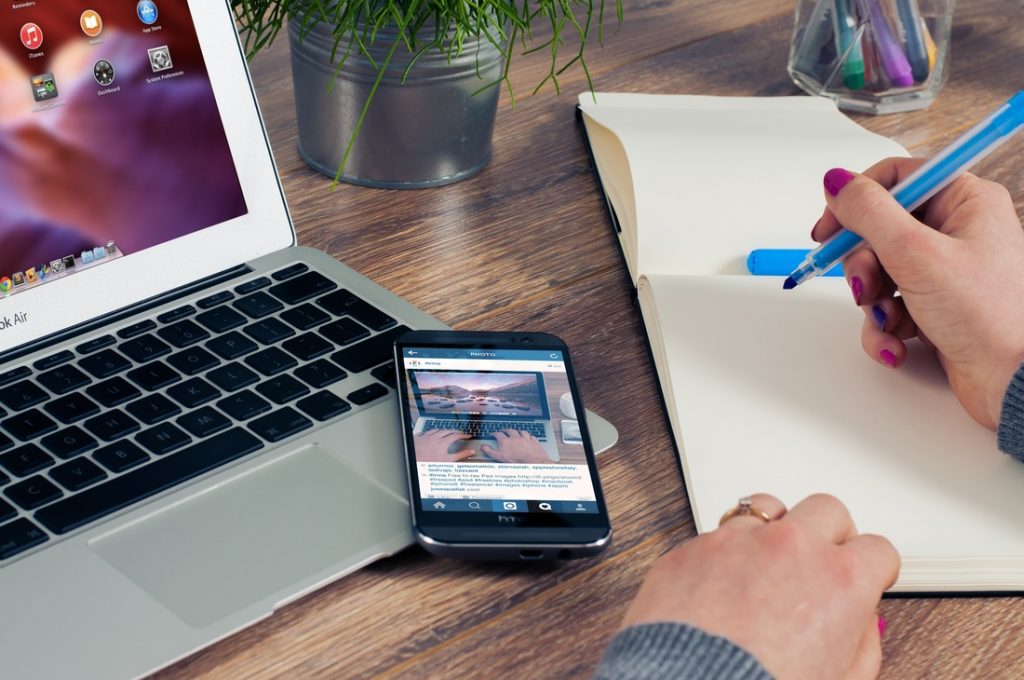 THE BUILDING BLOCKS OF YOUR INTERNET MARKETING
WE CAN MANAGE THE COMPLETE 3 STEP SYSTEM FOR YOU!
MARKETING YOUR BUSINESS ONLINE CAN BE AS SIMPLE AS 1, 2, 3 WITH DNHD