Need Help Getting Started?
STEP 1, Start your domain search
The DNHD Worldwide team of experts with domain names, website hosting and design can help get your site online and customized with just what you desire. Please contact us with your marketing objective. We have over 25 years experience and location worldwide.
DIY or we offer each and every client one-on-one customer service directly with the web designer that designed your project. With our website designers and website developers we can create exactly what you need. We are available by phone, or email. Just let us know if you would like a free web design estimate. By following our Management System, we make it simple and you own your website design, you're in control and we will never hold you hostage.
Follow the 3 simple steps & be online today!
STEP 2, Choose the best hosting for your website
Our hosting packages are designed to compliment your website goals. All of the DNHD website hosting plans come with FREE SSL CERTIFICATE, CPANEL, SOFTACULOUS Software applications and more.
step 3, Discover The World Of WEBSITE Design Templates & Tools!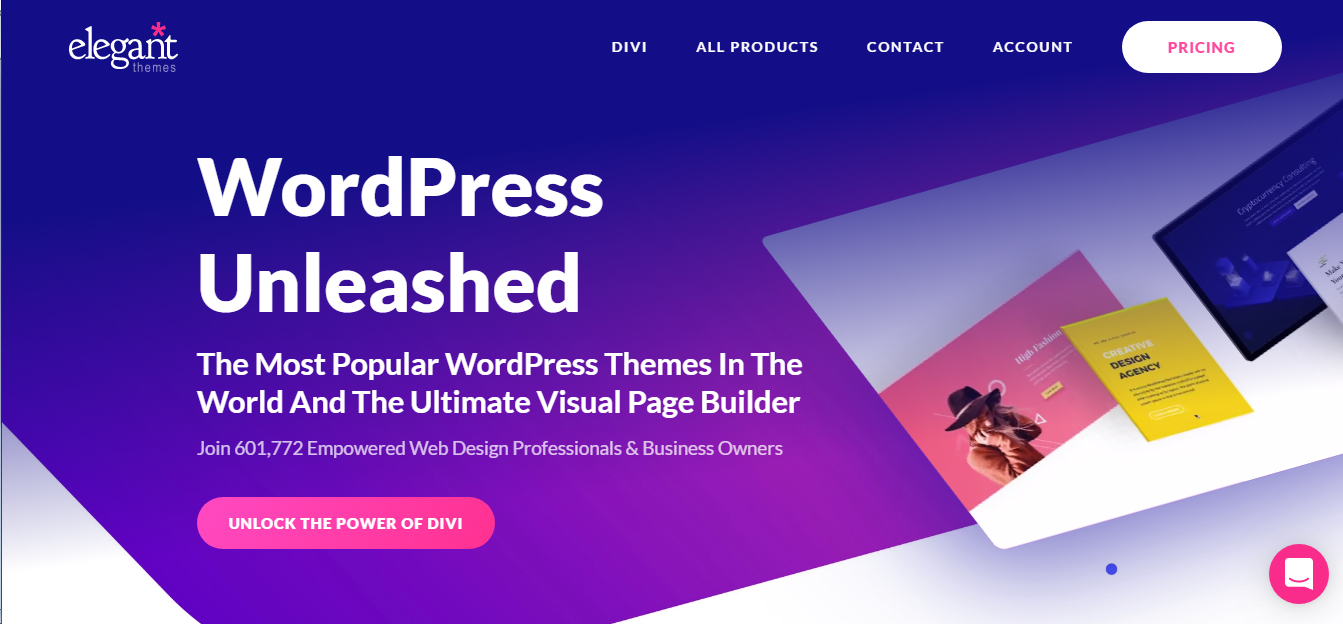 Beautiful website themes. Not Free but they the templates are fully customized options with additional features to create and own a stunning website with the option to add motion features.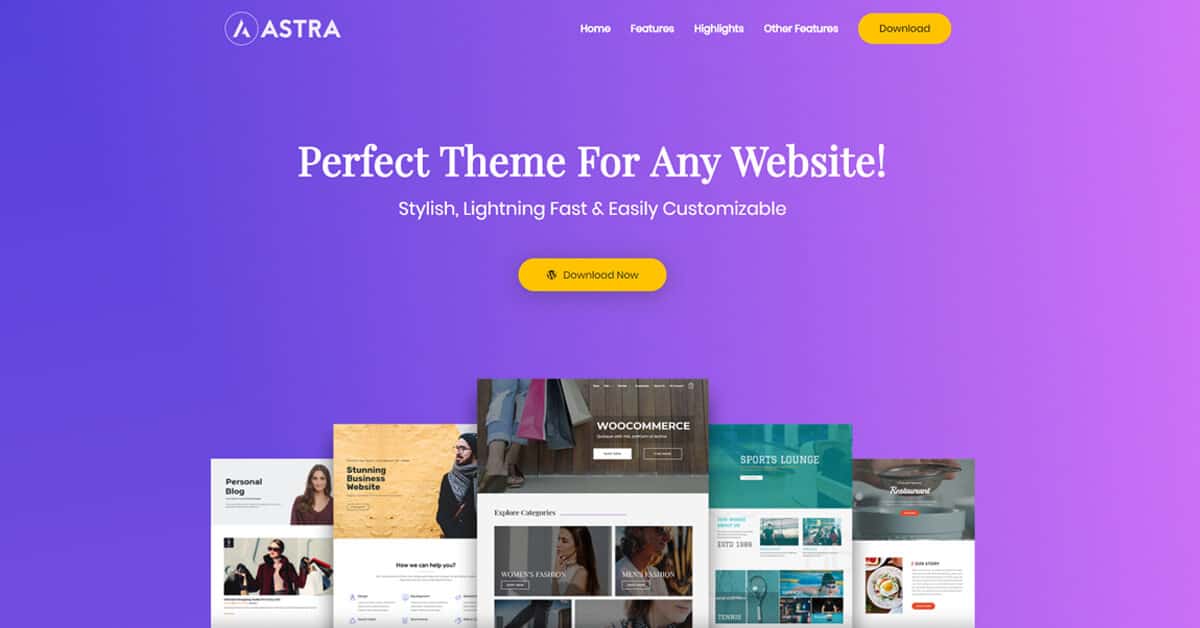 Download ASTRA website themes. Perfect for your business they even have FREE themes.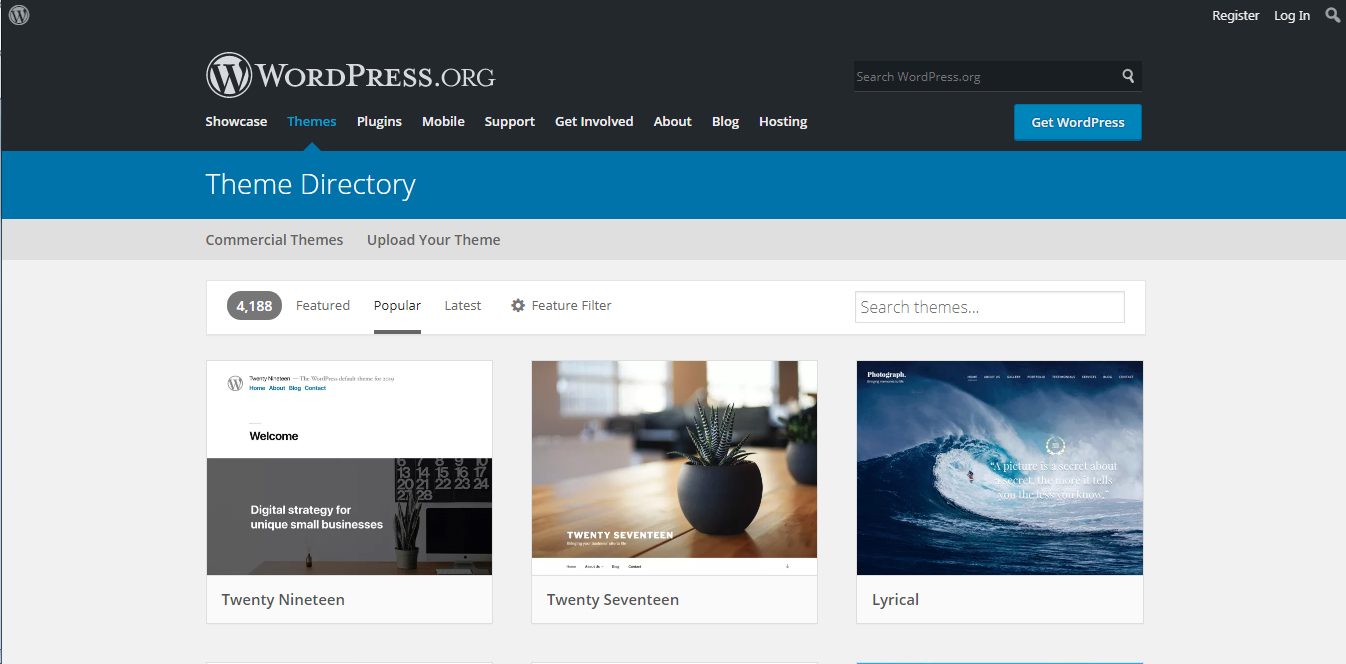 There are many FREE Themes. Learn how to make it yours by customizing with the best!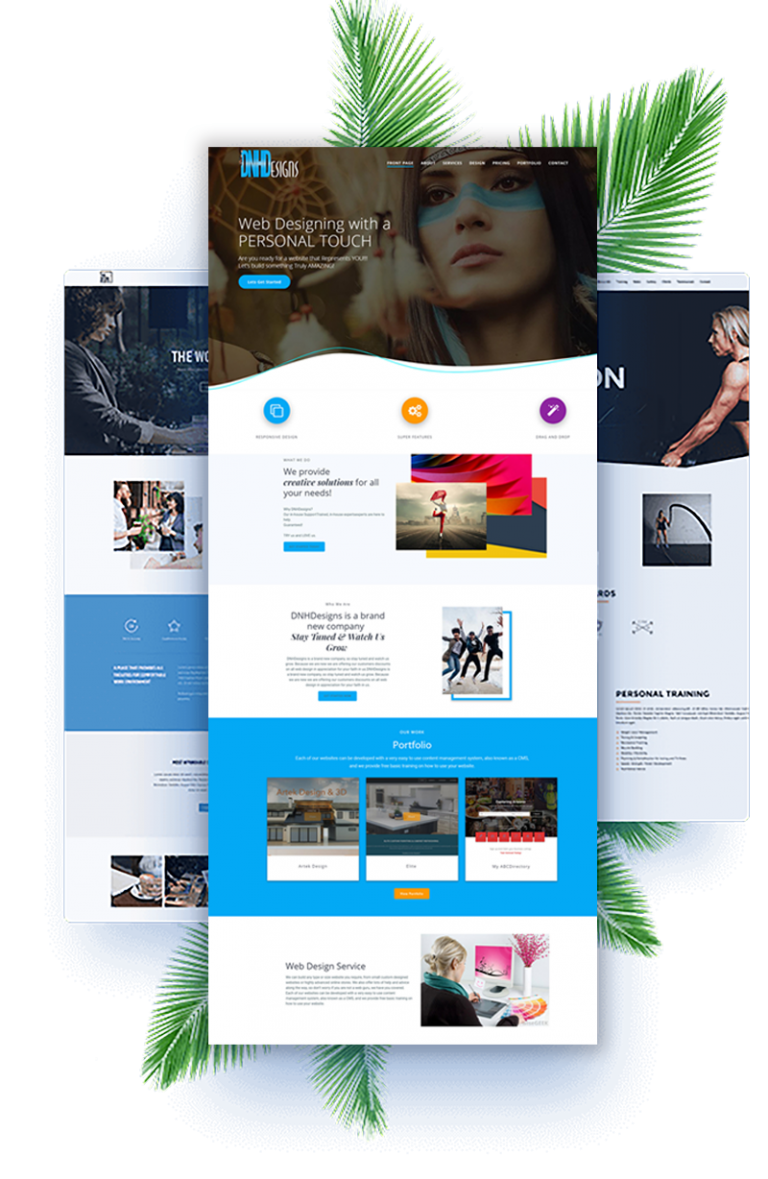 Let our team of designers customize your website. Whether you need a logo or graphic designer we're here to help. Contact us today.
Why choose dnhd as your online source?
Here are 3 reasons why you should choose Domain Name Hosting and Design for your company;
before using our competitors to provide all of your digital and online marketing presence.
We Don't Hold Your
Website Design Hostage!
We Don't Hijack Your Domain
Name or Control Your Account!
We Are Here To Help With
Your Online Marketing Success!
We have used the Domain Name Hosting & Design services for over 7 years. One of the key things that helped us make a decision on which company we should go with as we brand and market our business was the fact that once the Website was designed it was ours. DNHD did not hold our site or domain name hostage and they were the first company we have worked with that gave us what we asked for on time and beautiful.